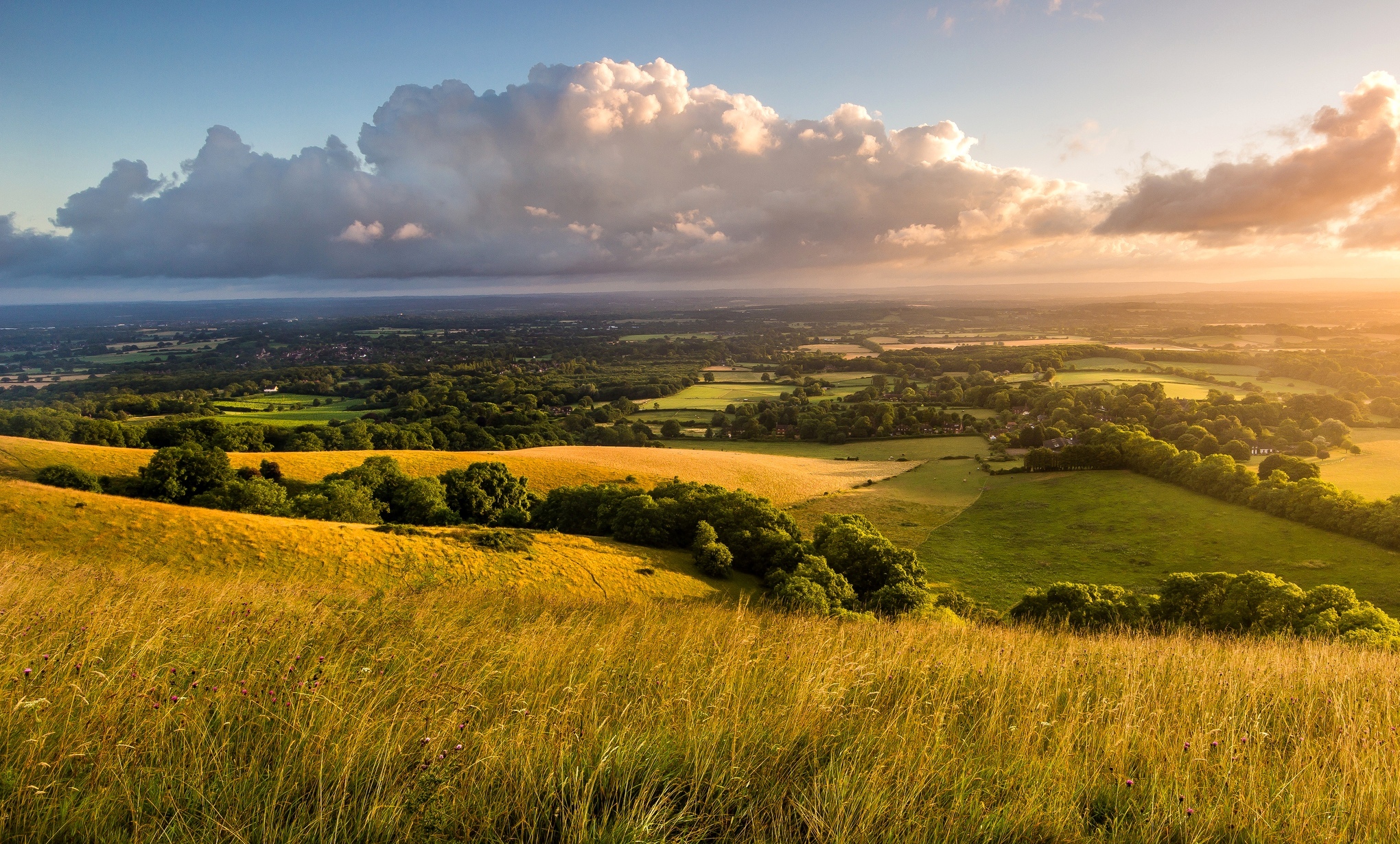 Independent education in the countryside has become an increasingly popular choice for many families seeking alternative educational options for their children. With its unique blend of personalised attention, high-quality instruction, and a supportive community, schools in rural areas can offer numerous advantages that are difficult to find elsewhere. In this blog post, we'll explore some of the key features of independent schools of this type and in particular, of Salterford House.
These smaller schools typically offers smaller class sizes, highly trained and dedicated teachers, and a curriculum that is designed to meet the individual needs of each student. With a focus on hands-on, experiential learning, they often offer unique opportunities such as outdoor learning, the freedom to explore the outside spaces and to experience free play in a natural setting
One of the main advantages is the individualised attention that students receive. Additionally, they offer a strong sense of community, with a focus on building relationships and fostering a supportive learning environment. This can help students develop important social and emotional skills, as well as a sense of belonging and connection to their school and community.
Another advantage is the flexibility and autonomy that private schools have in designing their curriculum and programs. This allows schools to tailor their offerings to the unique needs and interests of their students as well as using the unique spaces that the rural setting provides, and hence to provide a well-rounded education.
With mental health being an increasing concern for young people in a post Covid world, having an aesthetically pleasing outdoor space, fresh air and room to breathe certainly has a really positve effect on children's mental health and their outlook on life. Sometimes it is enough to just run in the extensive fields and woods, or play on the impressive climbing frame set in the beautiful scenic forest, but sometimes children need more and at Salterford House we use both our indoor and outdoor space creatively to support those children who need something special to help them. The Resilience Centre, "The Space", allows all children to engage with a range of activities to support anxiety, friendship issues, emotional regulation and can also just offer a place to talk. Working with an adult in the calm environment of a woodland setting can reset emotions very effectively and allow learning to take place successfully once again.
Also on offer at Salterford House is a strong sense of community and a network of resources and support for families. School events are often held in the outdoor space - family picnics, sports events, drama in the forest, EYFS parent and child play sessions, campfire evenings for the children as well as seasonal events like our Annual Santa Fun Run around the grounds of the school followed by a mulled wine and Carol sing-a-long around our campfire.
In conclusion, independent education in the countryside offers numerous advantages that are difficult to find elsewhere, providing a unique and valuable educational experience that can help students thrive academically and personally both within the classroom as well as outside in the natural environment. 
Admin - April 2023