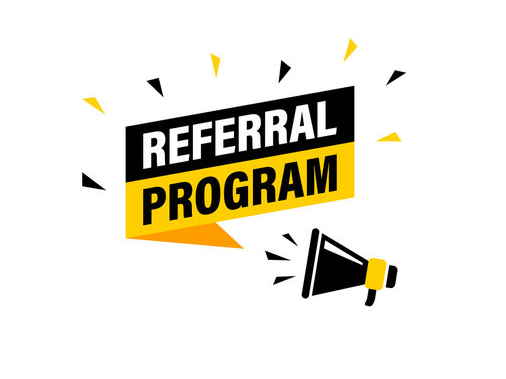 As a thank you to our current parents for recommending Salterford House to their friends we offer a pupil referral scheme. To be eligible:
• Your child must be in Reception or above to receive the discount and not be in receipt of funding.
• Parents must have recommended Salterford House to a named family, who do not presently have a child at school, before that family makes contact with us with a view to their child becoming a pupil. Prospective parents should name the current parent when they contact the school.
• Our "thank you" is a one-off discount of £150 on one term's school fees for the current parents' own child, or the eldest child if they have more than one.  
• The discount will be applicable against the fees payable for the term after the introduced child starts school ie the current parents will receive the reward as a deduction from their January fees, providing the new pupil has started at Salterford House in the September fees have been paid in full and are up to date.
• If a parent successfully recommends more than one child then, subject to the same conditions, the "thank you" will be the same for each child joining the school.